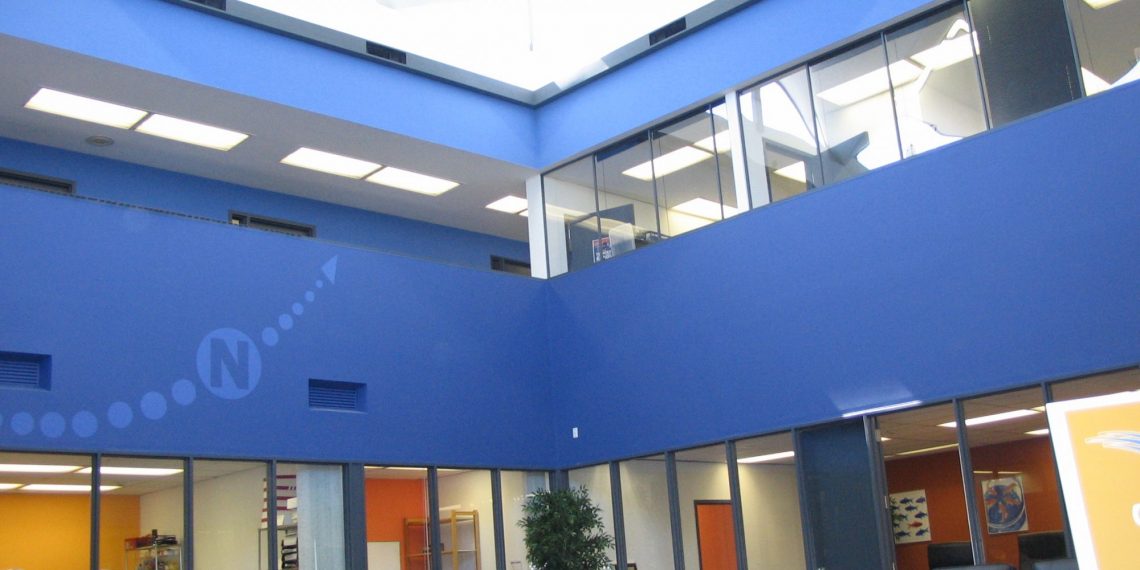 At Burke & Crew, we understand the importance of being able to operate your business smoothly, without interruption.
We can offer experienced, professional Gloucester painting contractors that will work on your schedule, have extensive experience in a variety of commercial settings, and ensure a quality job that will make your property shine!
---
Some of the benefits of using Burke & Crew for your next commercial painting project:
We understand the importance of a planned schedule in order to minimize disruption
Knowledge and training to contain dust and debris, and using low-odor, low-VOC paints so your business can continue to function
Flexible scheduling for your painting services
Complete wall repairs, provide carpentry service, and remodeling work vs hiring other contractors
Our Commercial Painting services include:
Interior painting of offices, retail stores, restaurants, parking garages, and more
Coatings for wood siding, stucco, EIFS, concrete, metal surfaces, and more
Pressure washing and cleaning
Drywall repair & more
If you'd like to learn more about our commercial painting services, contact us to request a free estimate.
---
Call Now For A FREE Estimate!
(978) 219-2784