House Painters Prides Crossing, MA
Burke And Crew
Give your property a facelift with Massachusetts most trusted painting company
Professional House Painters Prides Crossing, MA
Burke & Crew Is Your Go-To Source For All your Painting Needs In Prides Crossing
Over the years, we have built trust with our colleagues and customers making it a safe environment to carry out tasks. You can call us to paint your interior-exterior painting Prides Crossing designs, and we will be there with no hesitation.
We do 1-3 bedrooms, one room, cabinet painting, and can do popcorn ceiling removers for interior painting. As for exterior painting jobs, we do whole house painting, fence painting, small exterior projects, and carry out specialty painting.
There are several professionals in pride crossing, and we include ;
● Exterior painting
● Interior painting
● Commercial painting
● Gates painting
● Fence painting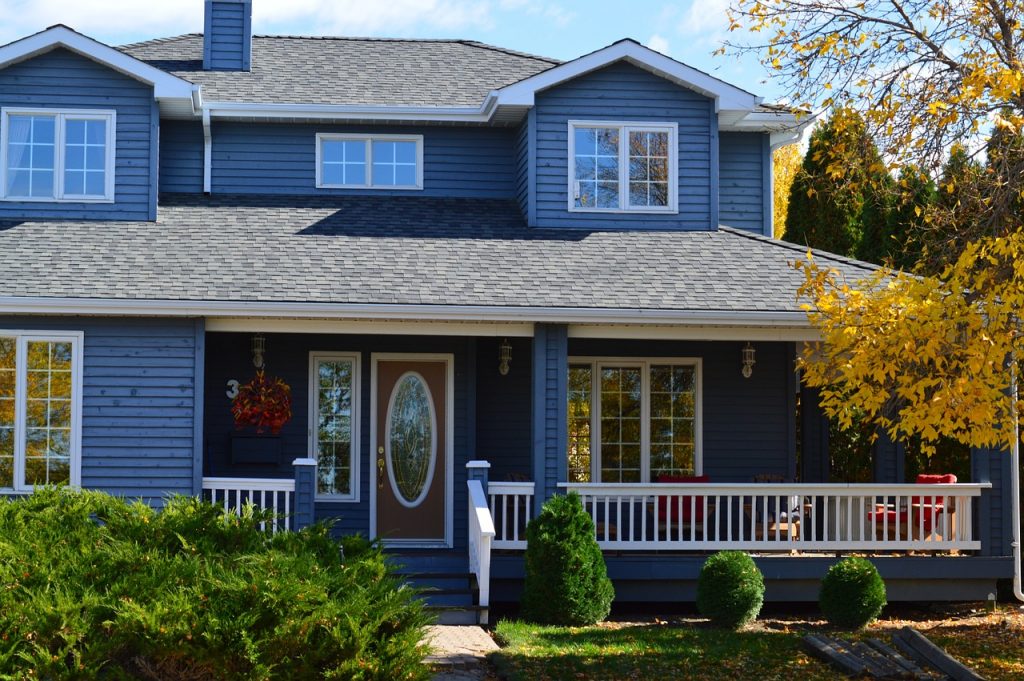 Looking for the best house painter near Prides Crossing?
Burke & Crew Paintwrights specializes in both Interior and Exterior painting services.
Burke and Crew will provide you with the most outstanding service and the highest quality work possible.
We are delighted to offer you the following services:
● Insured, licensed, and background-checked home painters – Accurate quoting, scheduling, and project status updates
● Accurate pricing, including if necessary, specialist surface preparation
● 100% customer satisfaction is guaranteed.
How Much Does House Painting In Prides Crossing, Ma Cost?
The total amount of labor and materials go for around and £2000 for a single room. A two-story house costs £2500-£4000, and a three-story building goes for £2900 and £7500. As for the home, the exterior costs £20-£40 per painter since we need to repair and sand the exterior.
How Much Does It Cost To Paint A House Per Square Foot?
The exterior goes for around 50cents to £2.0 per square foot. For a 2000 Square foot House, it costs £1500-£6000. However, it can cost less if you don't have a huge house and if you have your paint. For the interior, it costs almost the same price though it requires more work as compared to the exterior. Different homes require different quotations, and we shall create that for you instantly after assessment. So give us a call.
Choosing The Right Interior Painters In Prides Crossing, MA
The most appropriate way to choose the best interior painter is by looking at the work we have done before and looking at our page, reviews, and comments. We only deliver quality and keep our promise to deliver on time. Feel free to ask around; we believe we offer the best because we are the best!
Finally, moving into your own house or giving it a facelift is excellent, and you need to paint it to make it look lavishing. Burke and Crew have got you covered when it comes to searching for the best painting crew and paint. We use the best materials and employ the best and qualified personnel to help.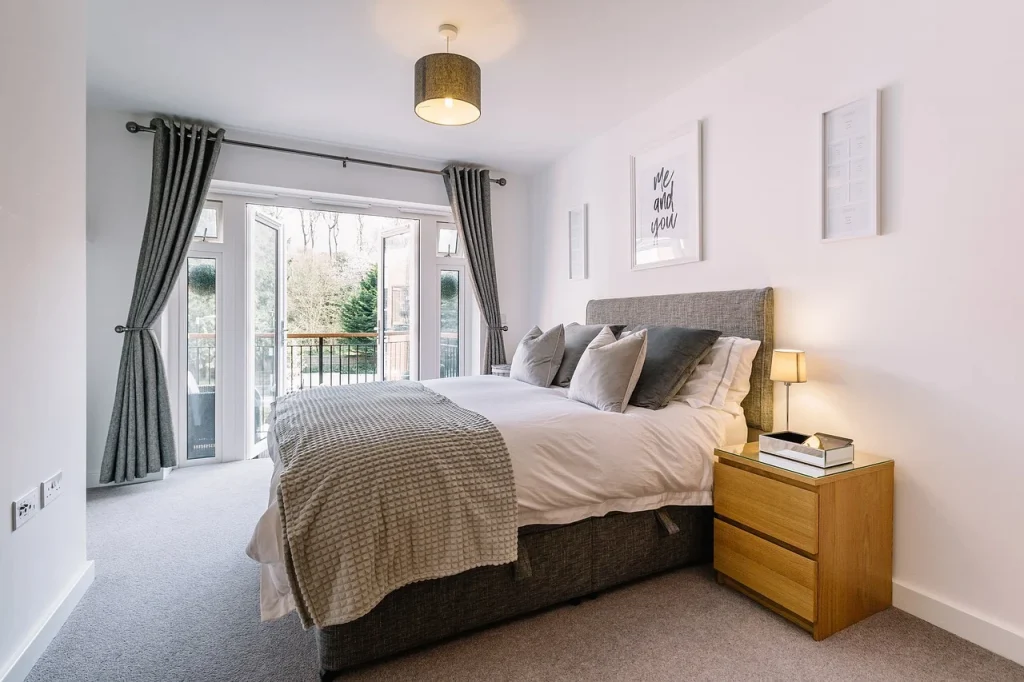 The team was professional, and above all, they kept time. I am very impressed.
My house has never looked this amazing.
All trademarks are the property of their respective owners. All company, product and service names used on this webpage are for identification purposes only. Use of these names, trademarks and brands does not imply any endorsement, affiliation or relationship with Top Rated Local or its affiliates.
Get A Free Painting Estimate
Customers of Burke and Crew Paintwrights appreciate the advantage of being able to pay for professional services with their credit card. They decide on the amount they want to charge (all, or a portion) on a reward program card – and either earn travel miles or cash- back points. Doesn't get any better than this: the experience and satisfaction of a world-class paint job… AND the option of earning reward points too!