and there are
PAINTWRIGHTS
IF IT'S WORTH PAINTING, IT'S WORTH DOING WRIGHT
Why entrust your painting project to just anyone claiming they're a painter, when you can rely on a verified Paintwright?
Homeowners have good reason to be concerned – many painters simply don't measure up to client expectations. Disappointment frequently occurs either with the finished product, their execution, or lack of professionalism.
A Paintwright understands you can't manage what you don't measure. That's why we monitor and survey specific project performance (productivity, skills, strategy, productivity, trust, etc.) and quantify the results of every client experience.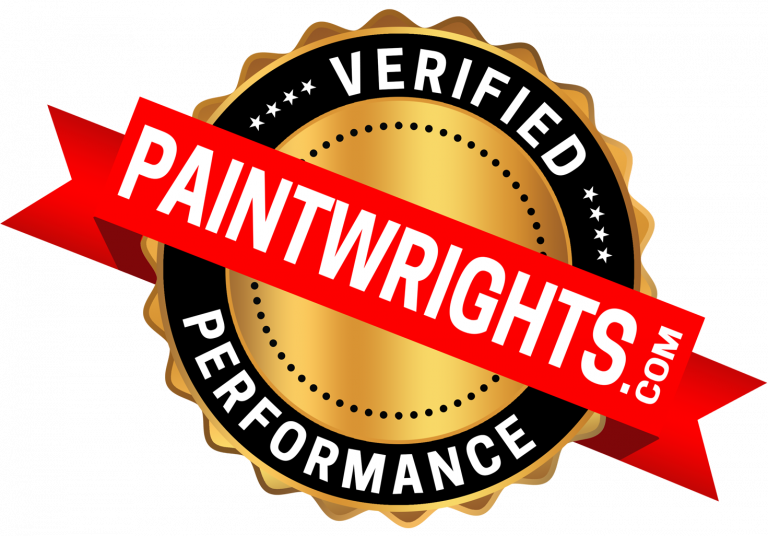 what do we mean by 'verified'? Well, for starters…
Homeowners hold Paintwrights accountable to deliver as promised.
When project satisfaction scores exceed 96%, our painters can expect a share of the company-paid performance bonus (customers no longer need to struggle with the quandary of tipping.)
Beyond taking personal pride in their work, this Paintwright 'excellence override' serves to sharpen their attention to the criteria that determines customer satisfaction.
If the best predictor of future performance is past performance, there is truly no better way to select the right contractor than reviewing actual Paintwright survey scores.